2016 Art Toys
Art toys created in 2016, custom resin toys, customized Kid Robot blanks from shows and other exclusive releases.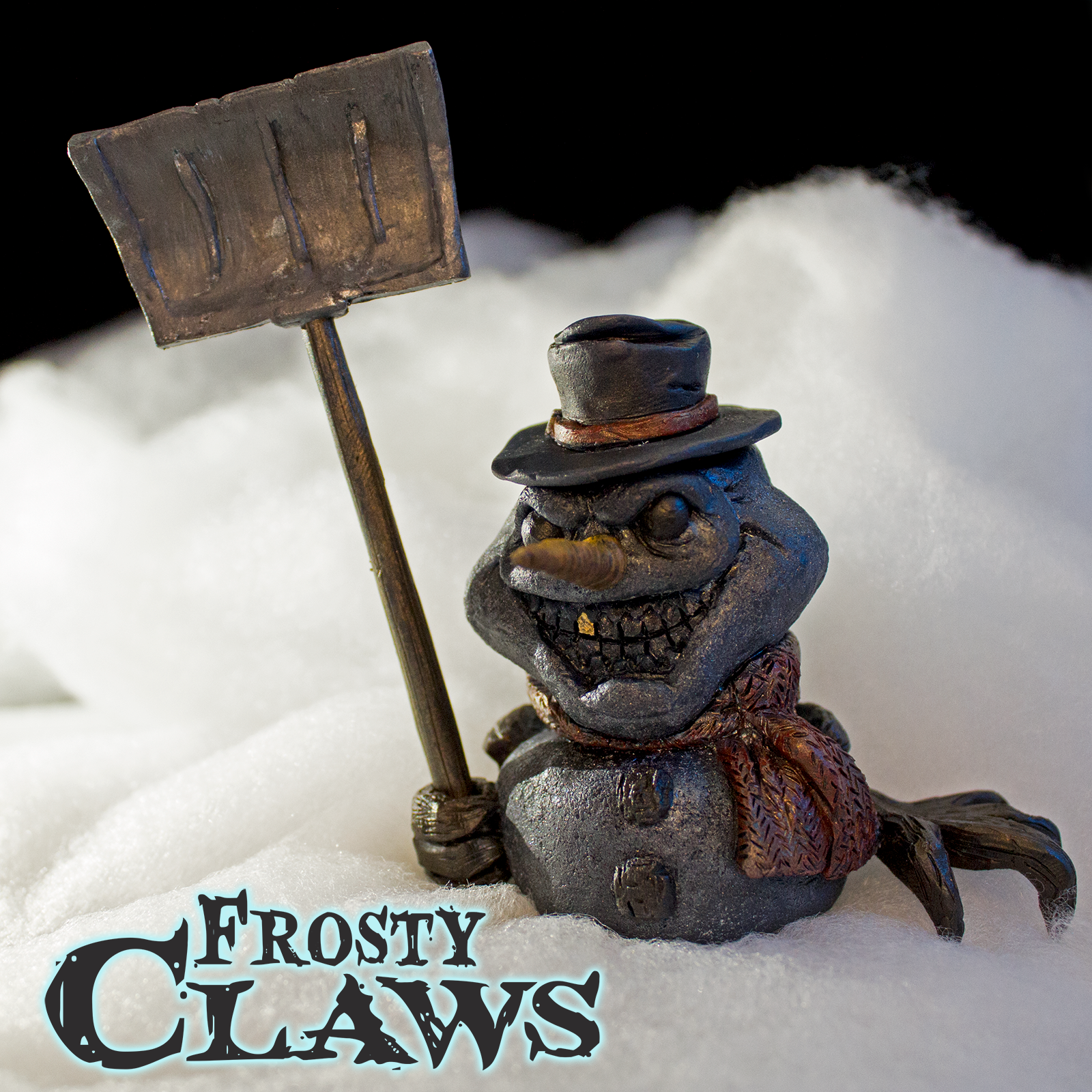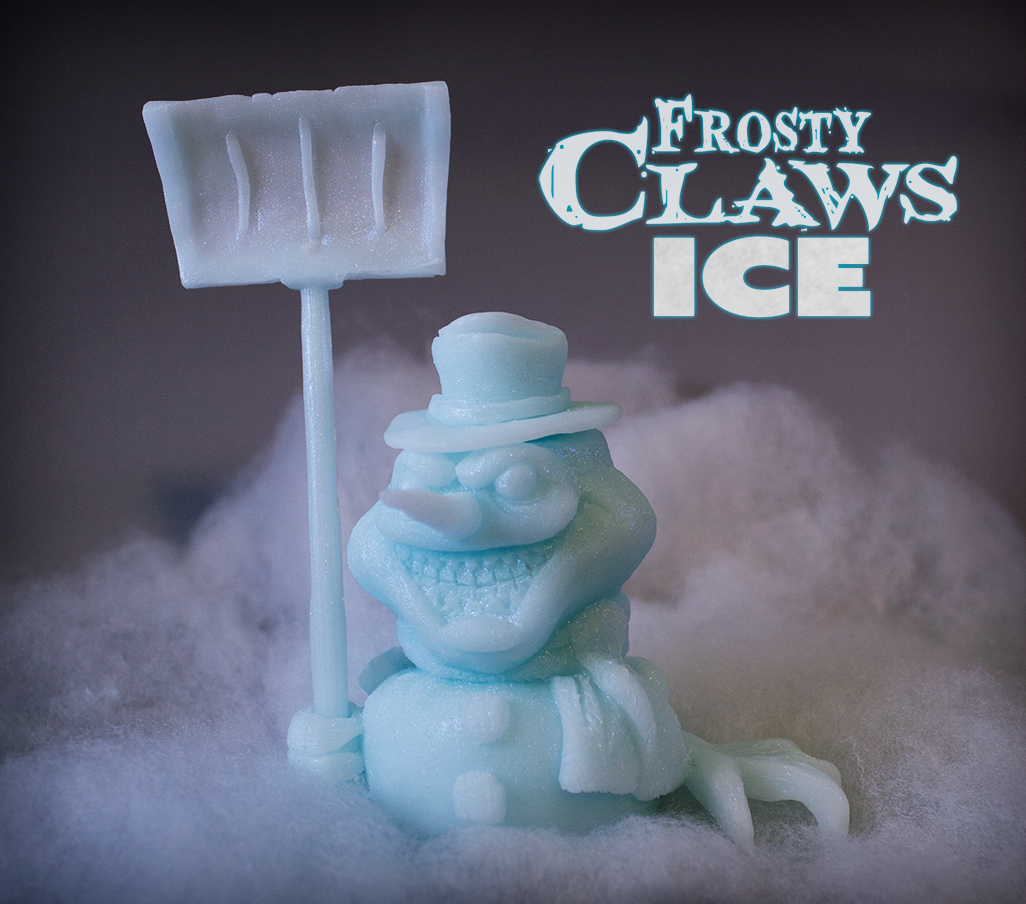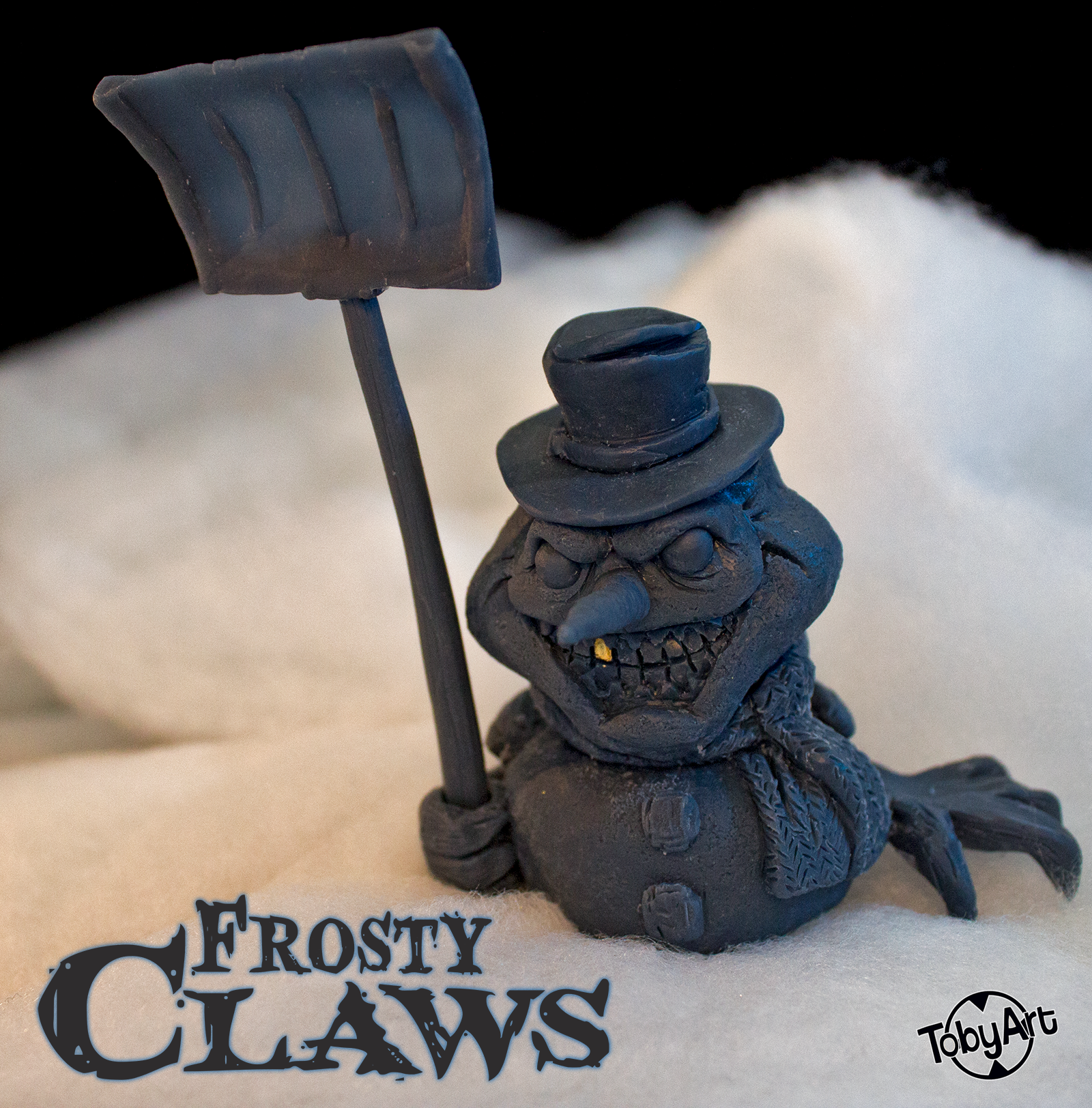 Resin Blind Box Series Created for Mothership Art Gallery & Designer Toy Store's Christmas show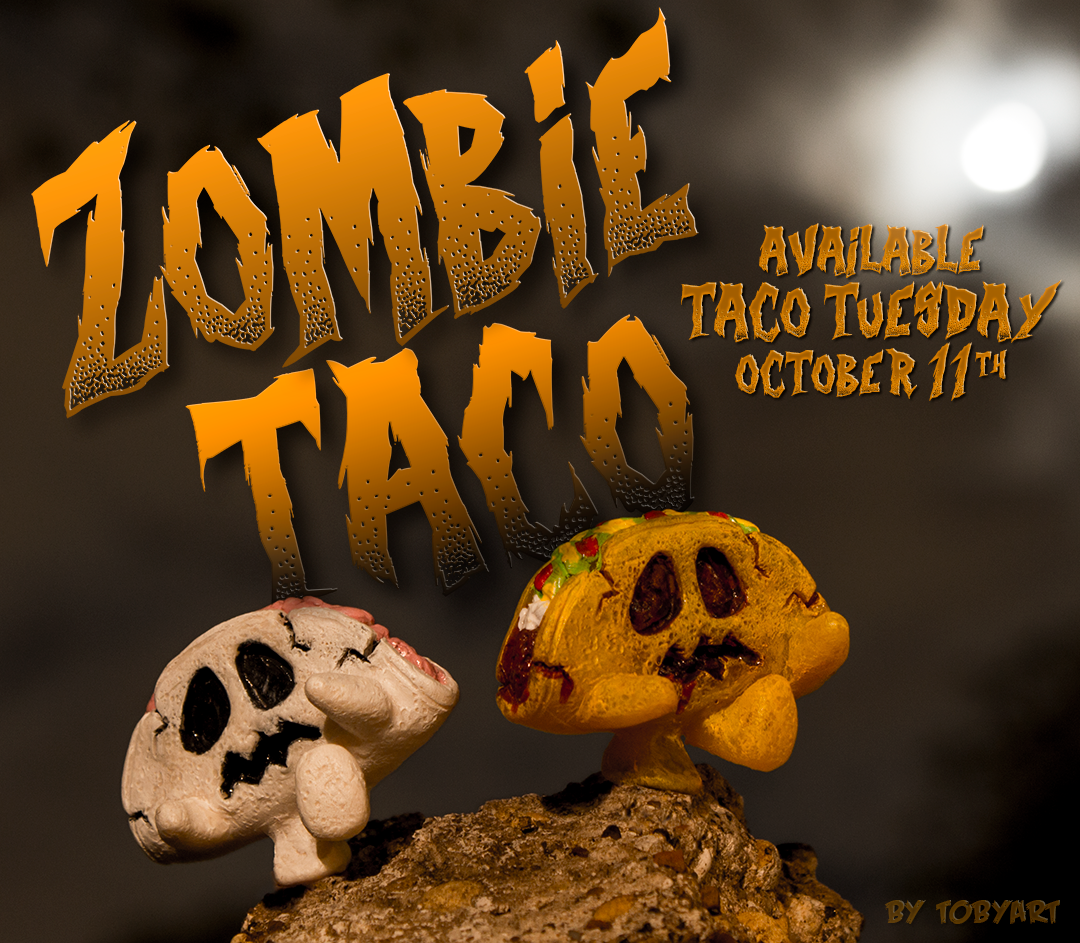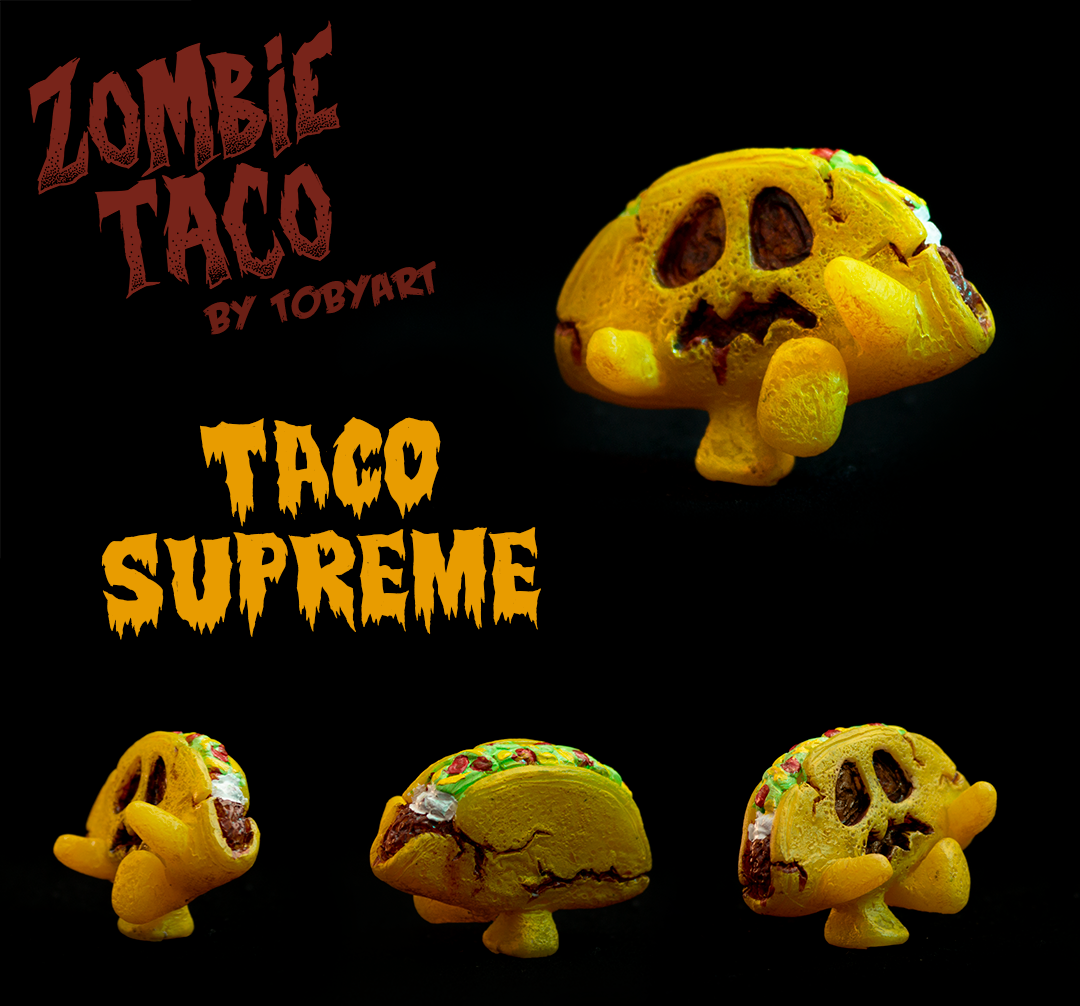 Run for your lives! This guy is nacho usual taco. In queso you wondered, he wants brains
Taco 'bout a tasty terror. You've bean warned... 1
1/2
inch tall resin figurine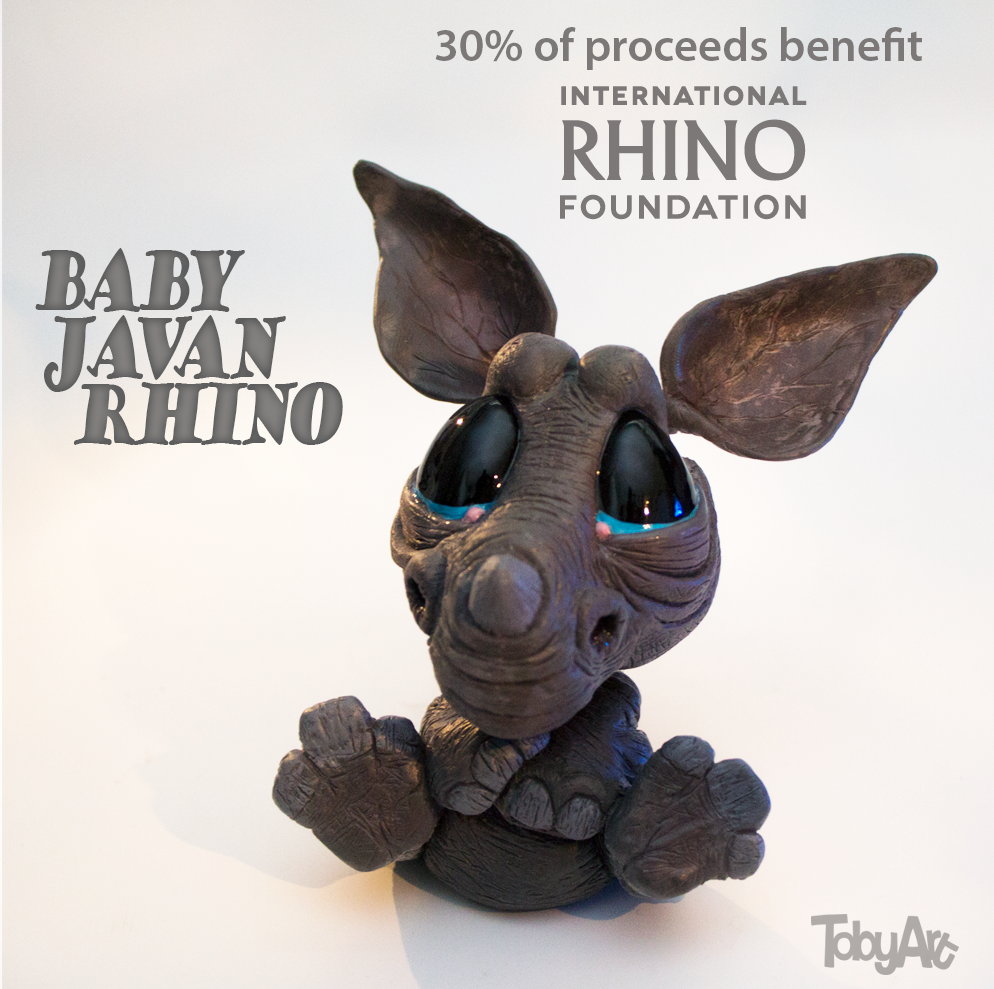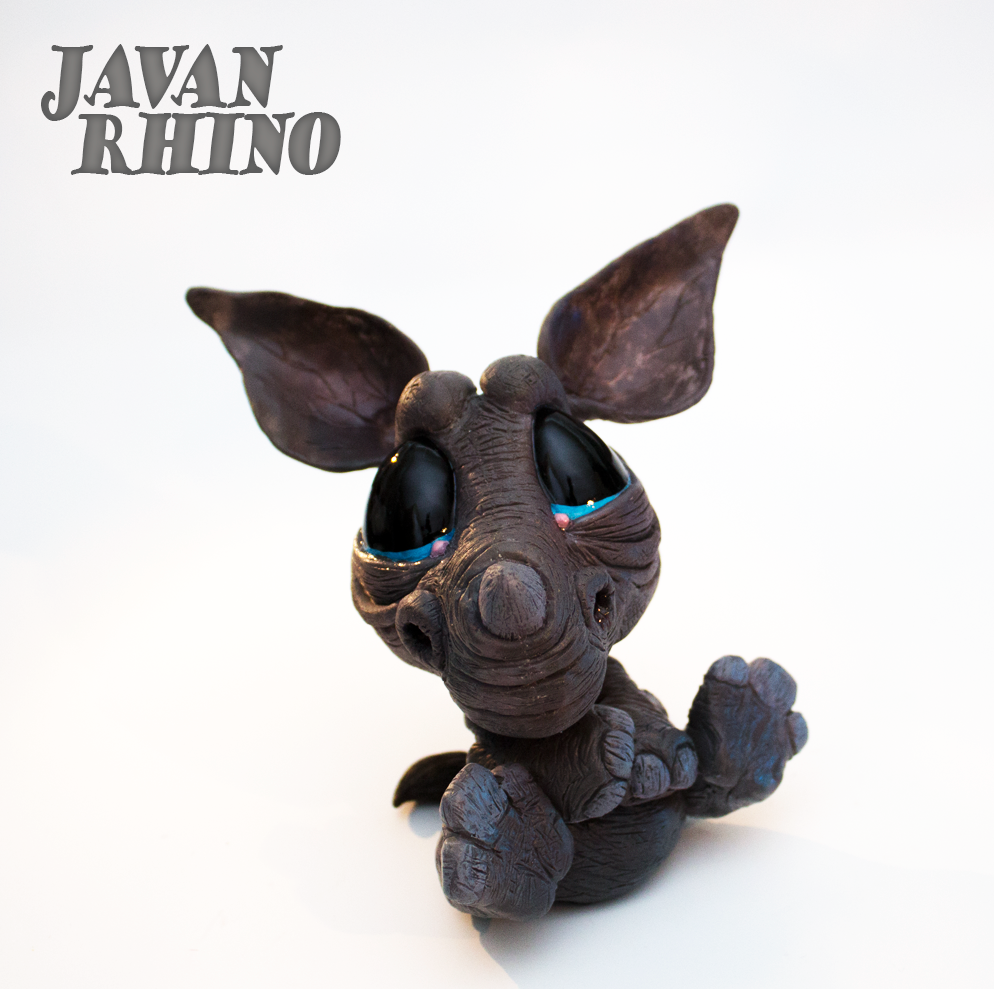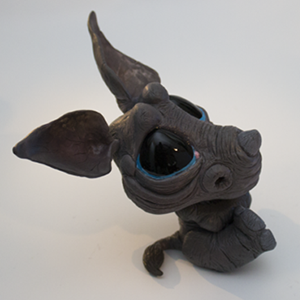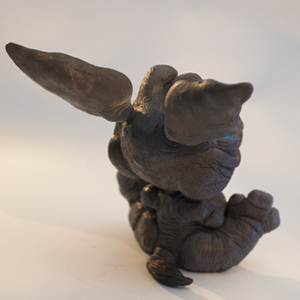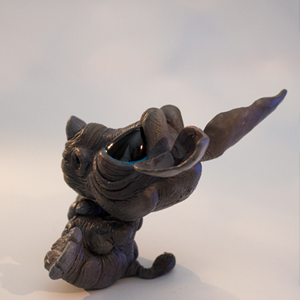 Resin art toy by TobyArt.
The Javan Rhino is the rarest of the rhino species with a mere 60-63 animals surviving only in Indonesia. This adorable calf, is a hand-made original resin sculpture. She's hand sculpted, cast and painted, standing 4 inches tall and 4 inches wide ear to ear.
30% of Proceeds will go directly to the International Rhino Foundation's Javan Rhino Conservation Program.
For more info on this critically endangered species, visit http://rhinos.org/species/javan-rhino/

Blue Zen Panda - Limited Edition Release with Tenacious Toys for NY ComicCon
(Sept)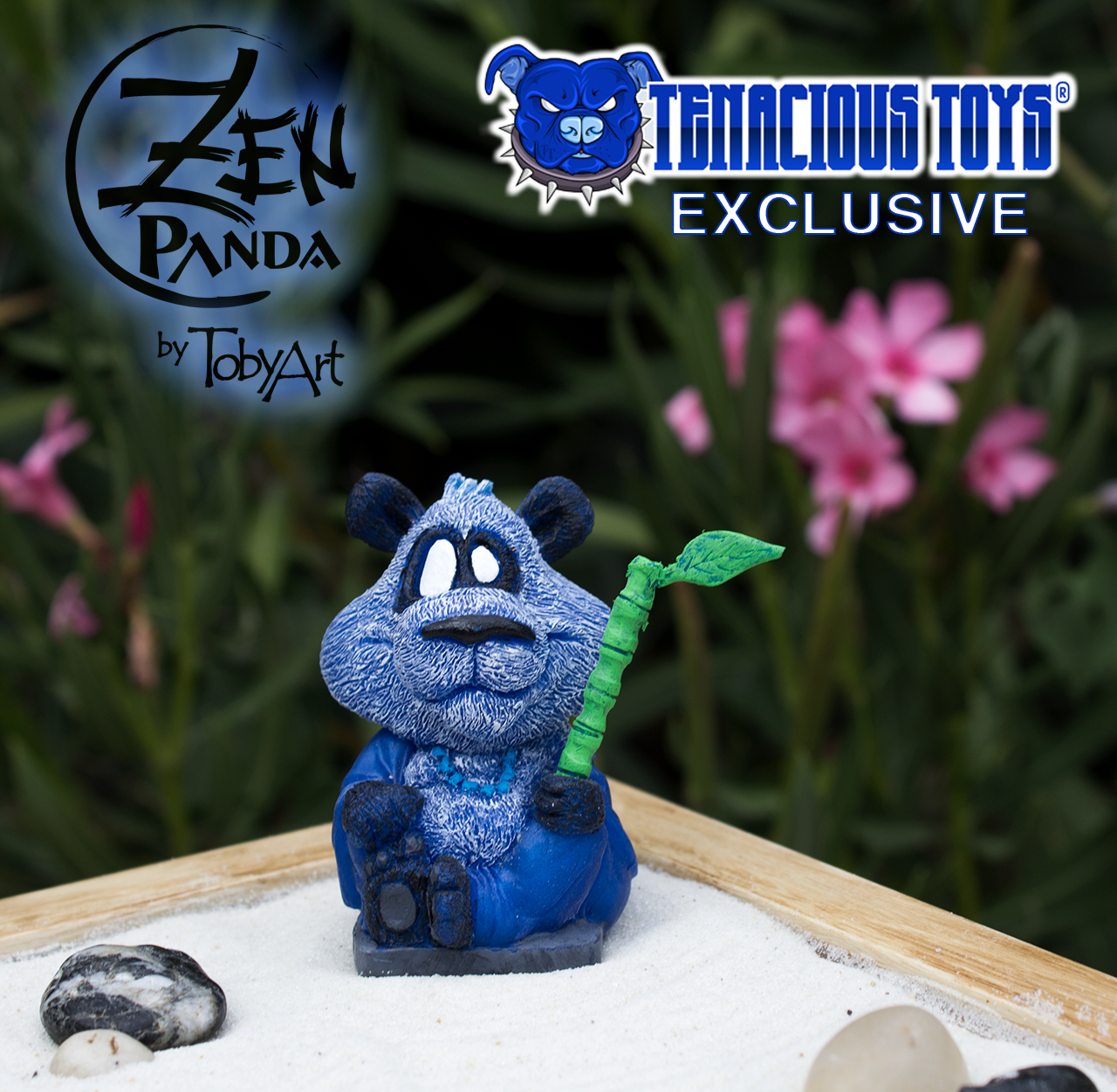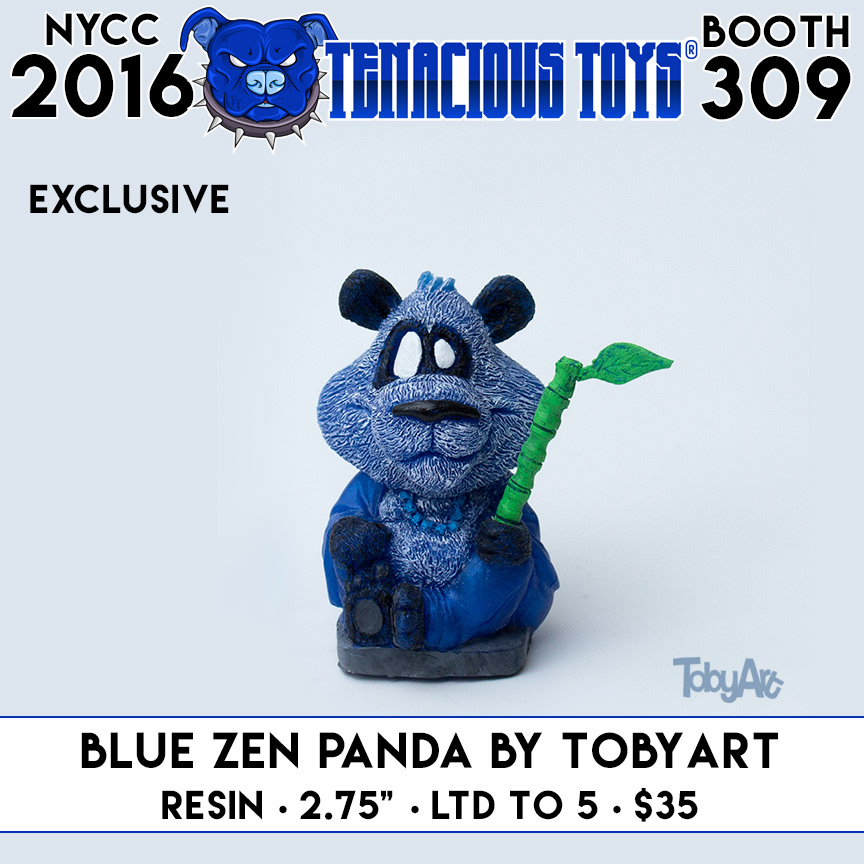 Kulfas - Limited Edition Resin Release

(Aug)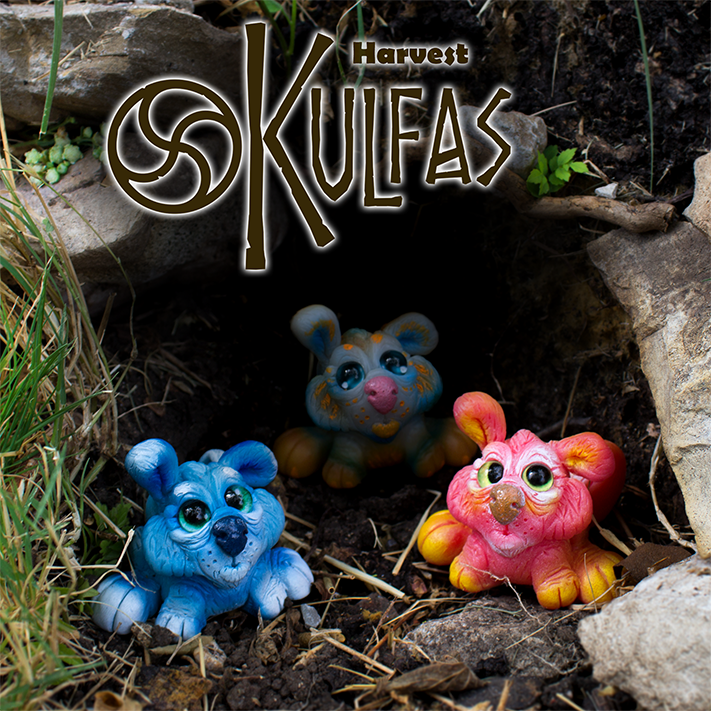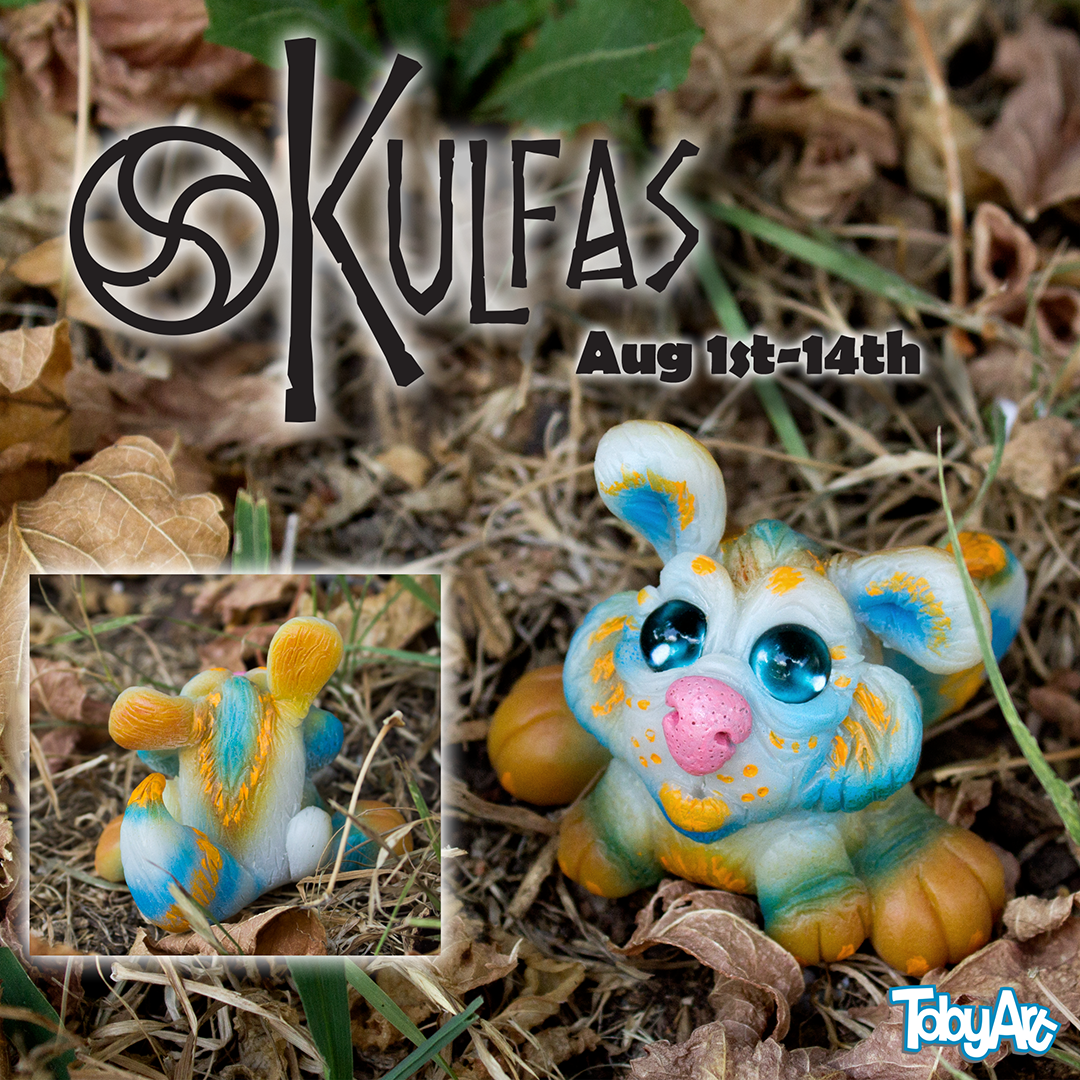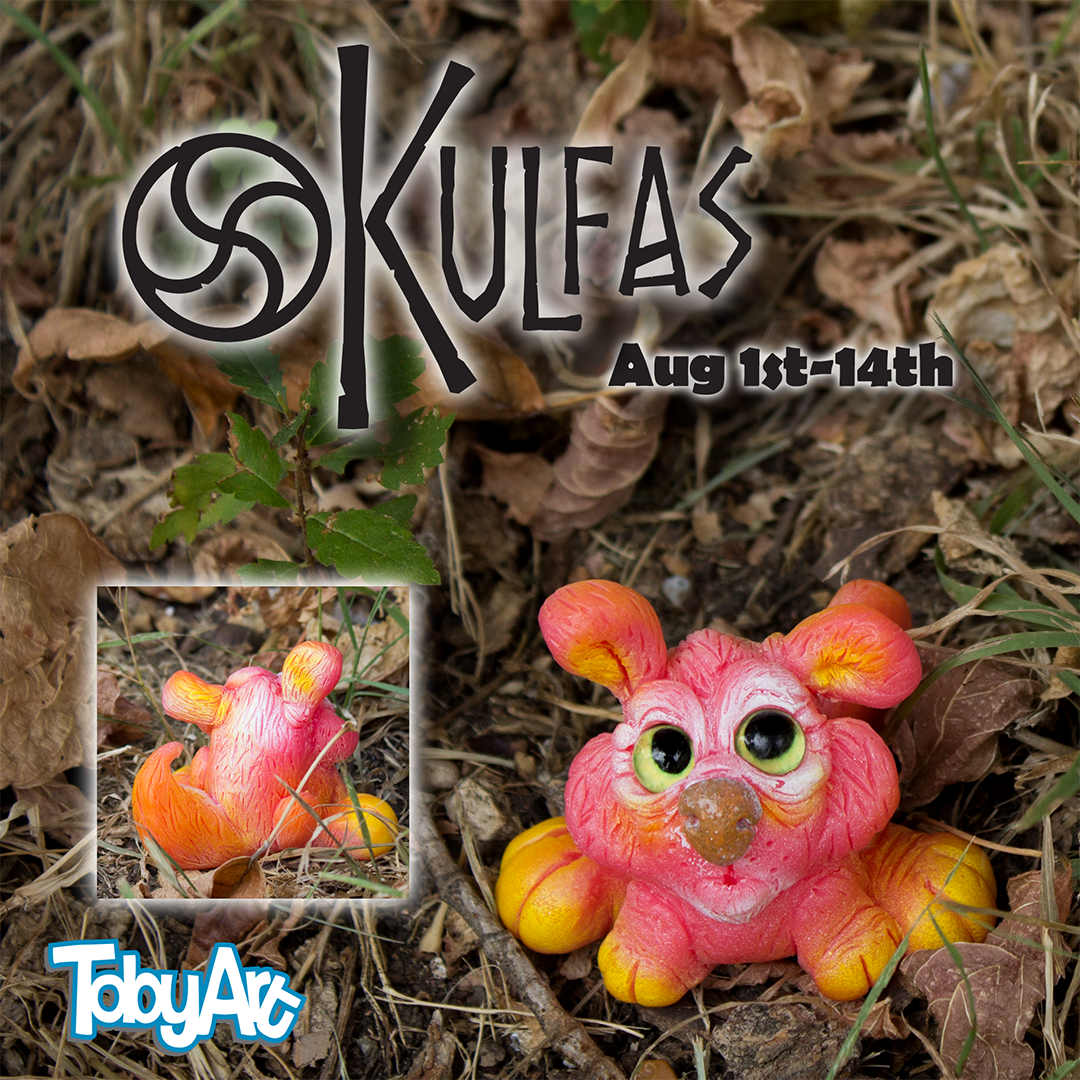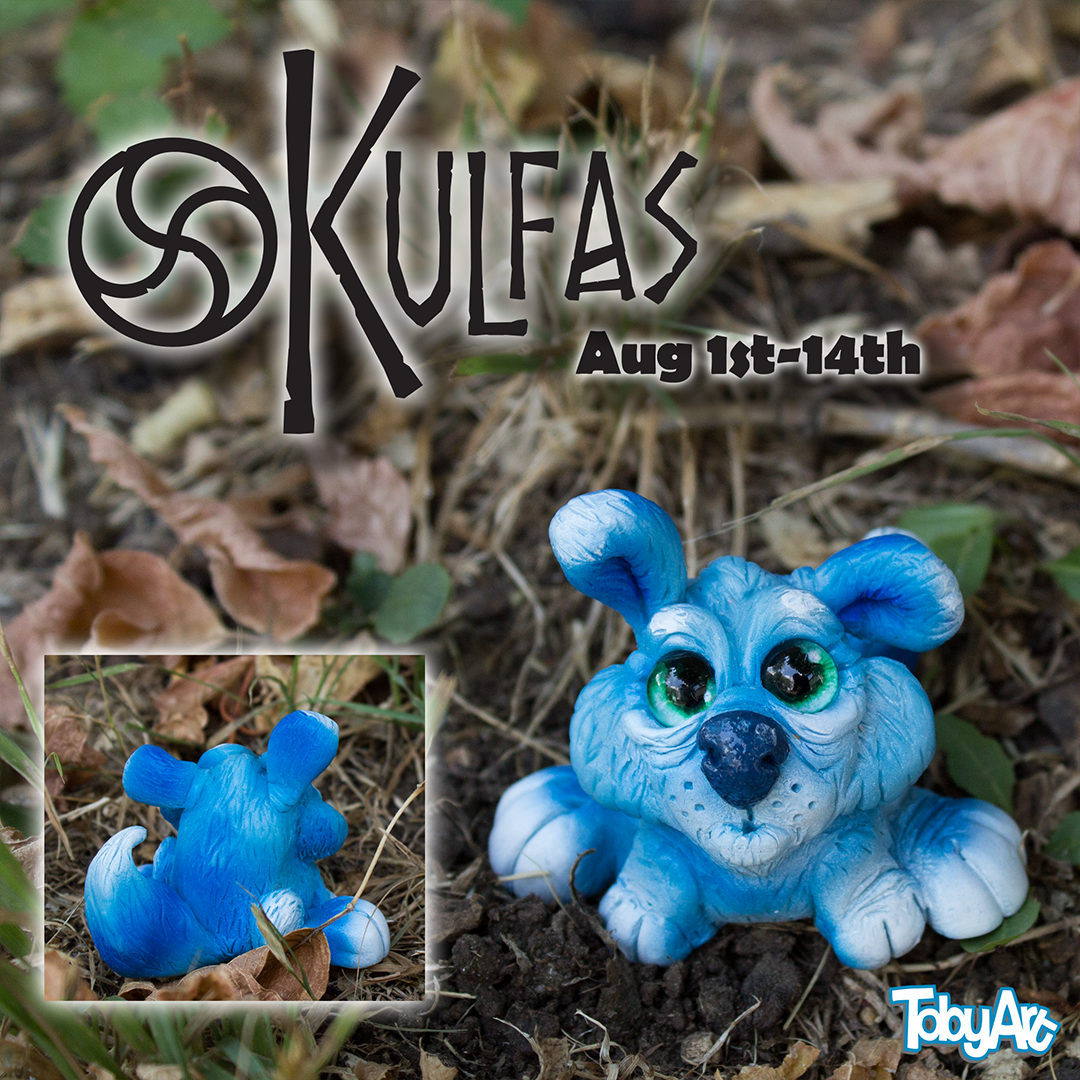 In late summer, during the Norse Harvest Festival, food offerings were given to Ertha for her bounty. The food draws out a unique colorful creature called Kulfas (or puppy-rabbits) from hibernation to feed in a seasonal glutonfest. Once believed to be magical creatures, sent to carry the offerings to the gods, these creatures are now known as scavengers who after two weeks return to their homes in the nearby caves to sleep till Yule. 
Available for only 2 Weeks, August 1st - 14th. Inch Tall, Resin and Glass.

Dr. Mario Toy and Wall Clings

(April)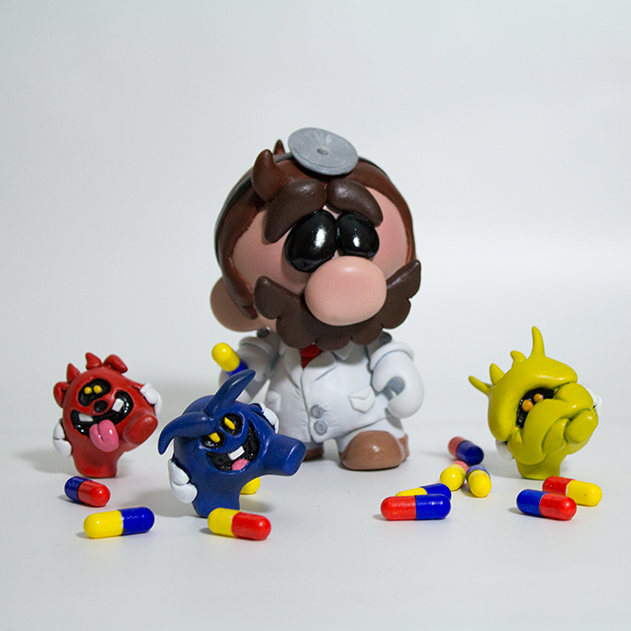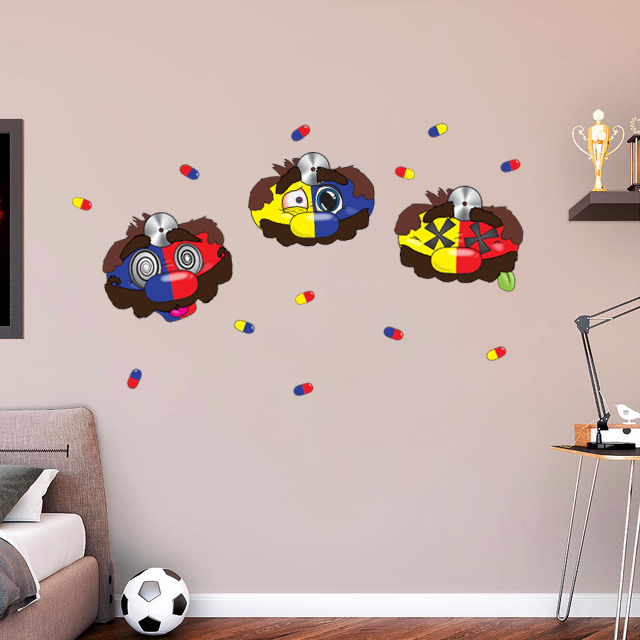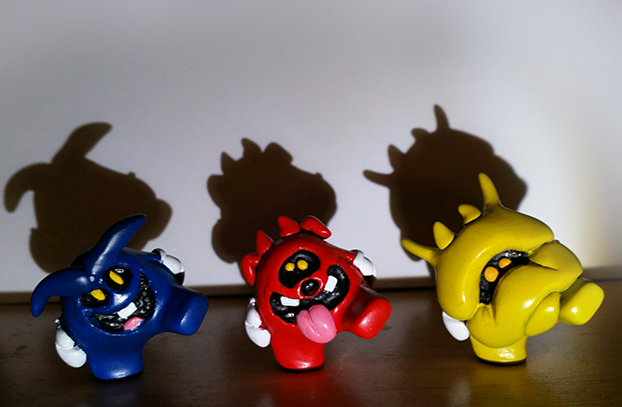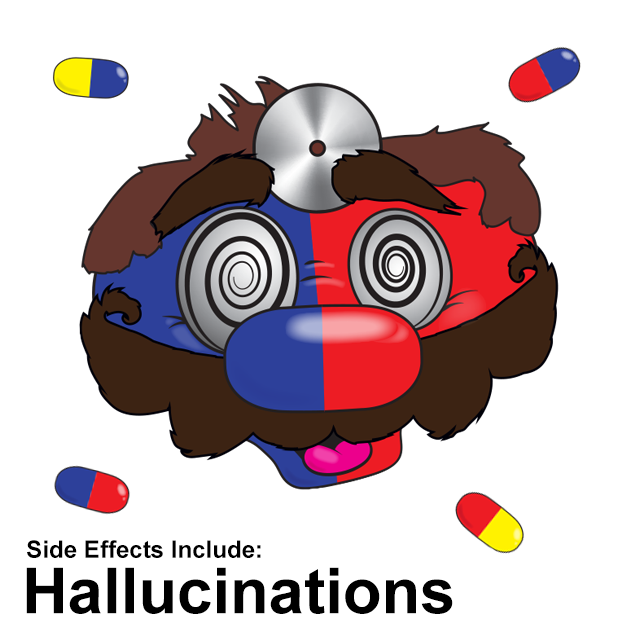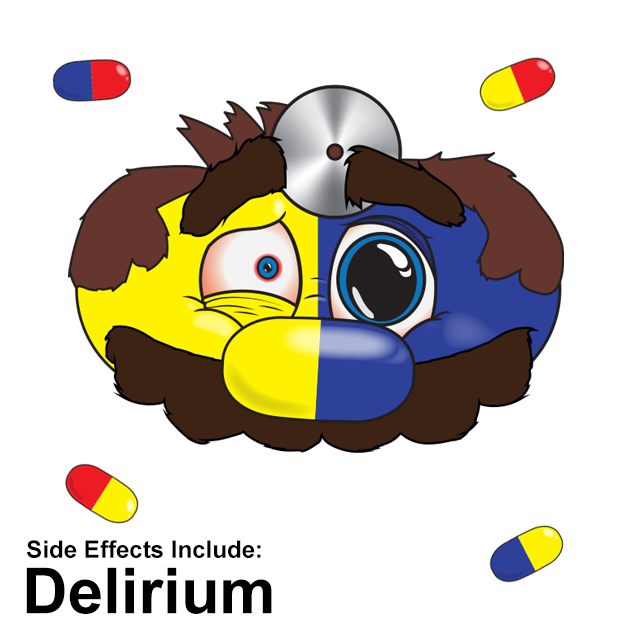 Dr Mario Toy (custom Munny and custom Big Steps) + Wall Vinyl Set created for the Idol Hands 2 show
Bowie Fett Bobble Head

(Feb)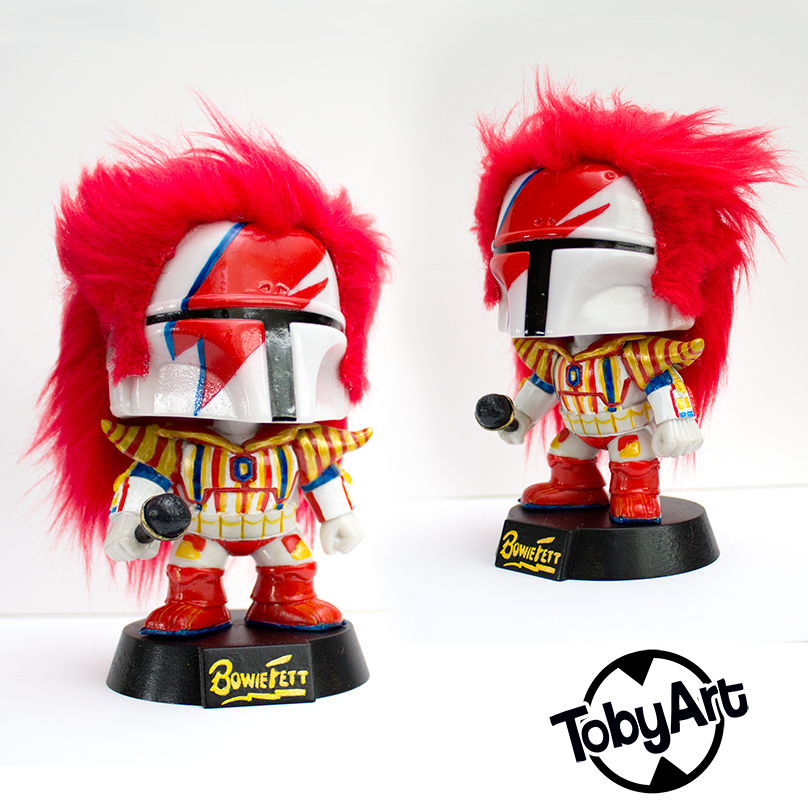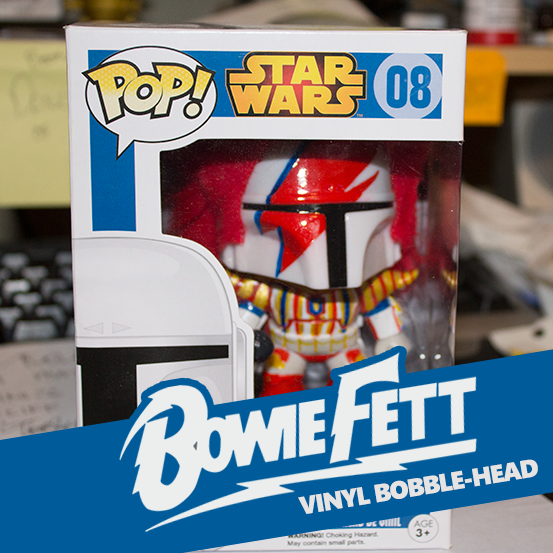 Bowie Fett Bobble Head - Created for the Art Love Magic "For the Love of Bowie" tribute show